Solar energy is a sustainable, renewable source of electricity. The panels of your system require very little annual maintenance, and create power silently. During this production time, there are zero emissions, meaning not only do you benefit financially, you are making an environmentally responsible decision.
Financially, Solar is both economical and a great way to combat rising power bills with the added bonus of reducing your carbon foot print. With a change in some habits and implementing the items covered in our home energy assessment, the cost savings that can be made through reduced energy purchases from retailers can be quite considerable.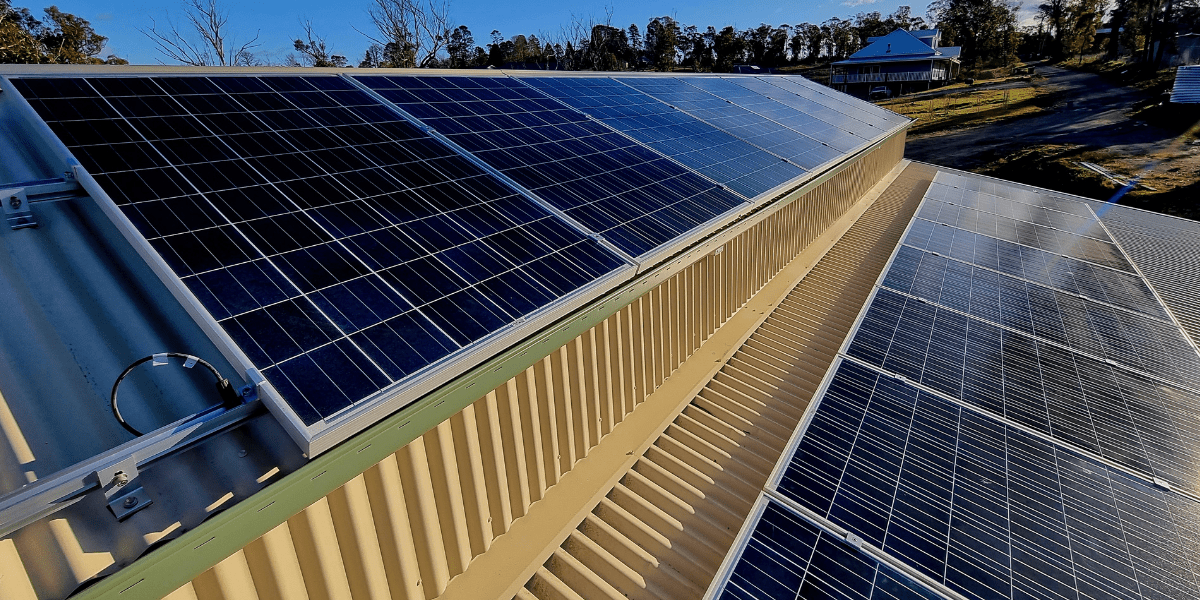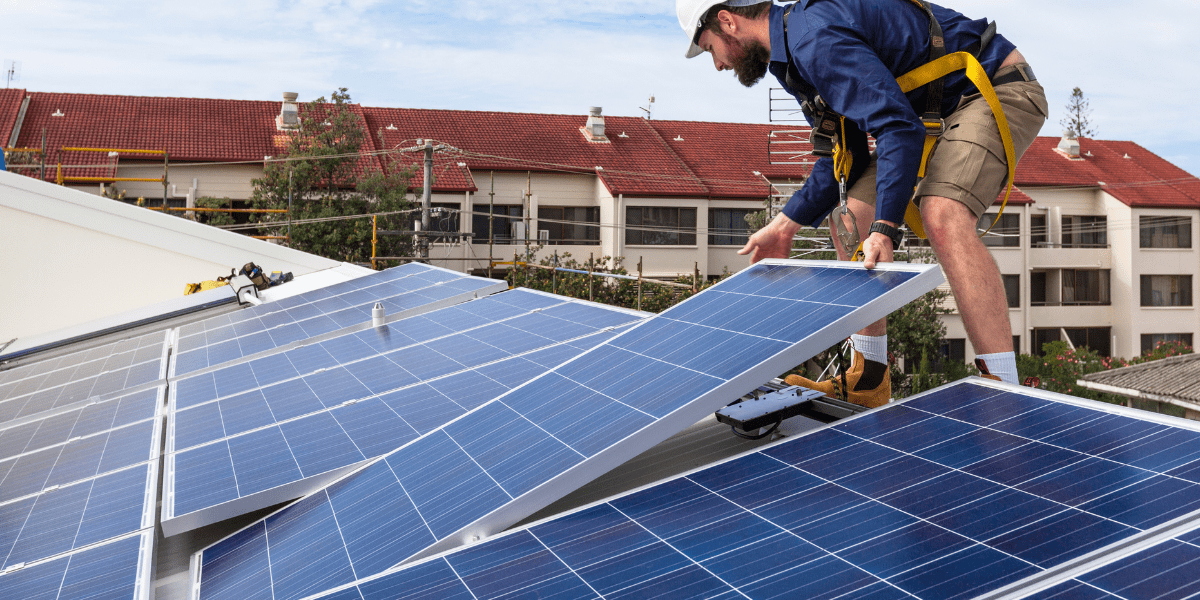 STANDALONE SYSTEMS
Enwise Electrical & Refrigeration have an extensive knowledge and experience at installing Off grid solar system from a Standalone watering system with one panel and battery to a system running whole house. Choosing to work with quality brands, our off grid battery inverters and solar chargers are reliable and work with all battery types (Lithium-ion, Aquion, Agm, Tubular gel OPZV, BYD and LG Chem. With our personalised after sales service which is why our clients recommend us to their friends, colleges and neighbours for all there solar needs
Our Off Grid Solar Systems are designed by local professionals with experience in solar design in the Central Highlands area, who personally design and install systems to provide a System, specific to your area. Choosing the best quality off grid solar products is essential, and having your system designed and installed by a team that knows their off grid solar systems inside and out gives you peace of mind that your investment in stand-alone solar power, has been wisely spent.
Working with our Clean Energy Council Licensed Off Grid solar Installers, means that you are able to take advantage of the solar battery system rebates that are available.
Whether our systems are supplying stand-alone power to an entire property of multiple houses, or supplying remote power to a remote watering pump, they supply reliable power and create happy customers and long term friends.
Off Grid Solar Power can be as reliable and affordable as being connected to the grid. With today's solar battery technology combined with the new generation of solar battery system inverters and chargers, anyone can produce their own electricity, in any remote location.
No matter which type of solar battery bank you install (12v – 24v – 48v), it is essential that the battery bank is designed and chosen specifically for its intended use.
Our Remote area power systems are designed by S.A.P.S accredited designers/installers and comply with all relevant Australian
SOLAR WATER PUMPING
Bore & Surface Water Pumping
There are tens of thousands of solar powered surface and bore water pumps in use around the world today. These solar water pumps are widely used on farms and outback stations in Australia to supply bore and surface sourced water to livestock and water valuable crops.Once a very expensive technology, prices have dropped in recent years and can be further offset through Renewable Energy Certificates (RECs). A typical solar powered pumping system consists of a solar panel array that powers an electric motor, which in turn powers a bore or surface pump. The water is often pumped from the ground or stream into a storage tank that provides a gravity feed, so energy storage is not needed for these systems. PV powered pumping systems are a cost-effective alternative to agricultural wind turbines for remote area water supply.
 Solar Water Pumps Benefits
Photovoltaic (PV) systems are used to pump water for livestock, plants or humans. Since the need for water is greatest on hot sunny days the technology is an obvious choice for this application. Pumping water using PV technology is simple, reliable, and requires almost no maintenance. For farmers with a creek running through their properties, using a solar powered water pumping solution means less fouling of waterways and far less erosion of banks. It can also lead to better pasture management as livestock will be able to access water via multiple distribution points. Solar powered water pumping systems are similar to any other pumping system, only the power source is solar energy. PV pumping systems have, as a minimum, a PV array, a motor, and a bore pump. Solar water pumping arrays are fixed mounted or sometimes placed on passive trackers (that use no motors) to increase pumping time and volume. AC and DC motors with centrifugal or displacement pumps are used.
Unlike some solar re-sellers, we are the local designers, suppliers and installers of the systems meaning a worry free installation, maintenance and warranty. Through an in-home assessment, we'll design a system that is specific to your property, energy usage and goals. We won't try and sell you an over-sized system using fast talking salesmen or high pressure tactics.
Feel free to get in contact with our office to discuss further.
Enwise only uses quality locally supplied products in their Solar PV system installations whereas some re-sellers may try to use 'grey imports' or low quality components. With what most people consider as a large financial out lay, skimping on key components can degrade the entire performance of the system or worse, result in dangerous faults.